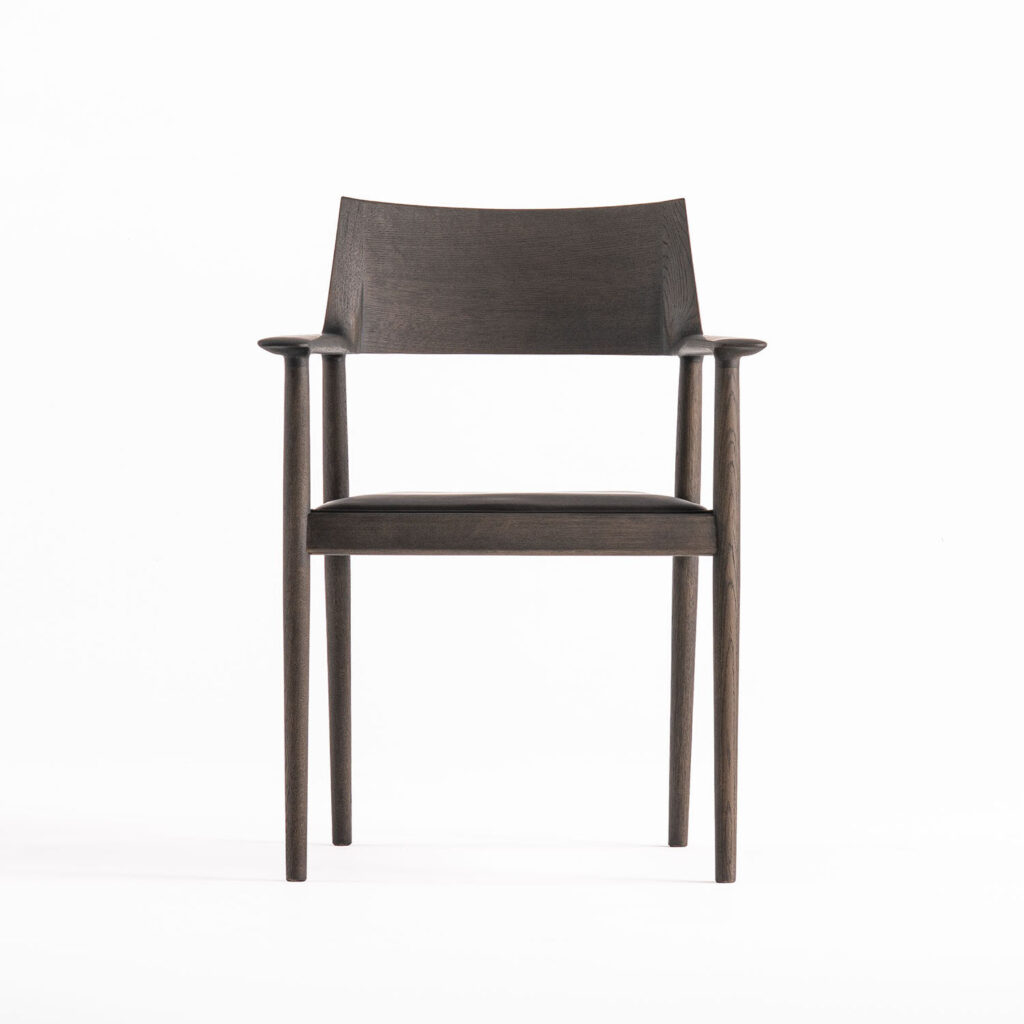 In the lifestyle and spirituality of the Japanese people, who have accepted and lived with nature, there may lie a significant clue to return human beings to the way they should be, to overcome the challenges that modern society faces, and to realize the way of life that the world needs
While using wood as the primary material, we have created products with density by combining different materials and using traditional techniques handed down in different Japanese regions.
While each product is a complete individual, the atmosphere of a collection of products with the same concept creating a beautiful harmony is our ideal space. We deliver to the world modern products based on the cultural concepts of Japan and the East.