Architect, Designer
Product : Iris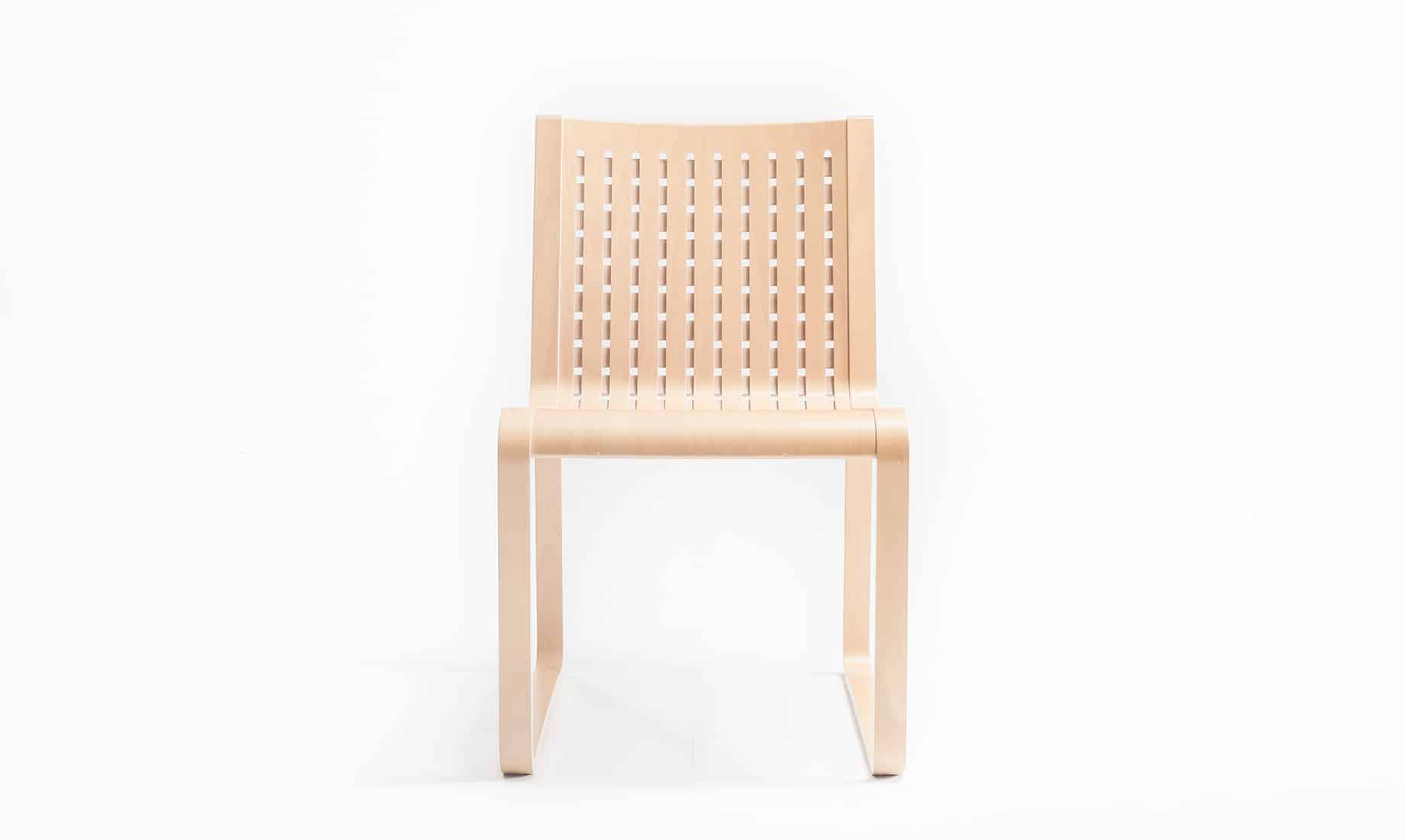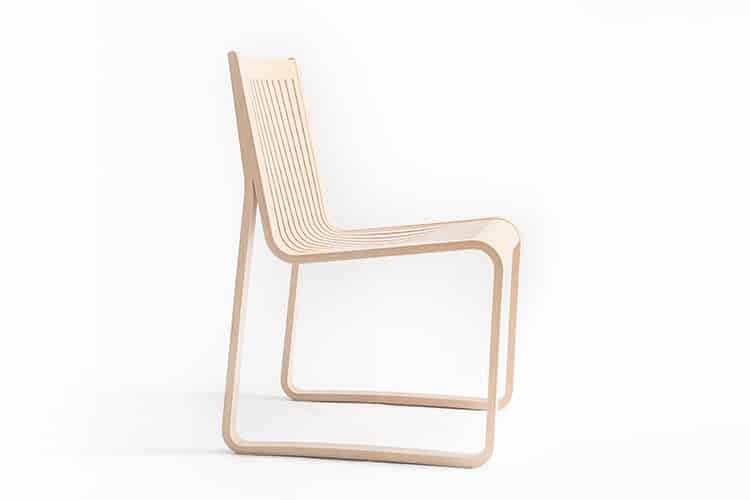 It is the enjoyment of daily life and perhaps it is also the time when people get to relax the most. People get together and sit down at the table. According to Mitsui, she loves watching people getting together and talking and laughing from a small distance.
We only need a table and chairs so that people can enjoy eating delicious food together. A chair works to support your body comfortably while a table compliments the food on the plate. There should be a fine balance between the heights of the table and chairs. Everybody enjoys eating and having a fun conversation without thinking about the furniture. After they leave the table, the furniture left behind starts displaying its presence that is just enough to fill the silence.
Mitsui's design work starts from visualizing the scenes in which people are having a good time. She says it is one of the things she always tries to remember when designing.
A number of memories sitting around the table weave into our minds and people recall their memories occasionally.
The dinner you had on the day you went to dig bamboo shoots. The bamboo shoot rice you ate in a vermilion-lacquered bowl. The bright green color of sansho leaves. And, you remember the pleasant feel of the black wood-grain low table.
Perhaps, small children absorb the linkage of the seasonal ingredients they tasted at that time and seasons while spending time with adults.
Japanese people have a strong emotional attachment to tableware. We try to create a table giving a sense of four seasons by selecting tableware that compliments the food the most. We inherit these thoughts and sensitivity from our ancestors and utilize them in our food life even today.
Just like the Japanese food culture that cherishes the natural flavor of food, we attach our mind to the materials, color, and finish of furniture and what's more, we develop our interests and sensitively for the living environment surrounding them. Mitsui wants to create new shapes that match the sense of modern living, providing an environment where each of those living there can realize their personalities and tasteful development, not simply following Japanese nostalgism and the unique style of Japan.
From natural objects, artificial objects, traditions, cutting-edge technology to materials, modern society is filled with numerous things. What Mitsui wants to realize is that the manufacturing style that is as simple as possible and not complicated by a solid policy.