DRILL DESIGN
Designer
Product : Village, Offset, Argyle
"When talking about design and products, we believe it is not possible to convey all the things by clear keywords.
Creating keywords adds parts to cut off.
Ideas, shapes, functions, research and concepts — While moving back and forth among these words, the present situation is that we are deriving answers in the attempt to look for the perfect balance."
Drill Design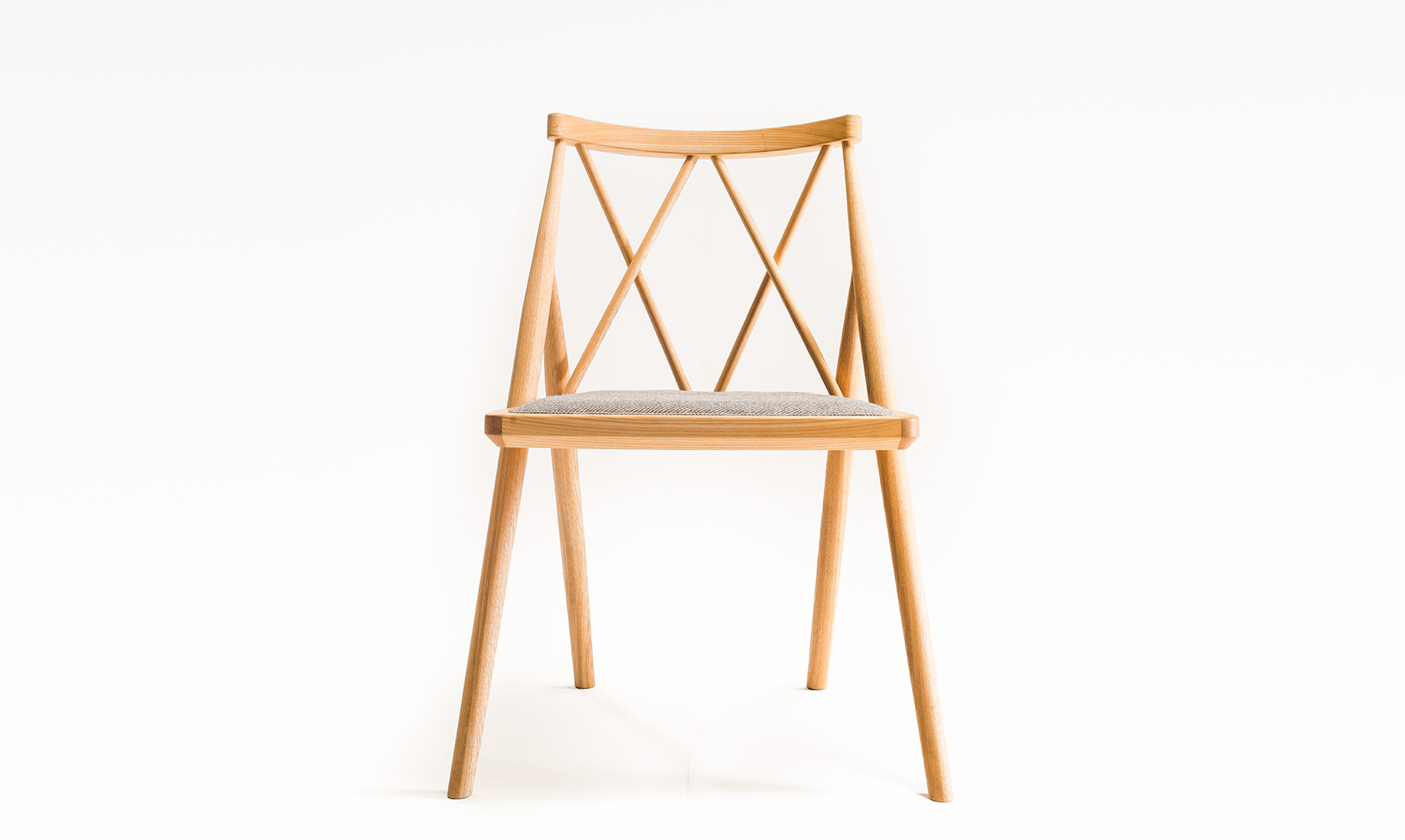 It is mighty easy to cut off something to make things easy-to-understand, though, we want to come up with a new way. We want to derive answers while keeping the overall balance in a perfect manner. We at DRILL DESIGN think that there is a strong originality at the equilibrium point where the perfect balance exists.
Although it is easy to say the VILLAGE collection is a re-design of the Windsor chair, which was developed in a joint collaboration with TIME & STYLE, the phrase is not used by DRILL DESIGN.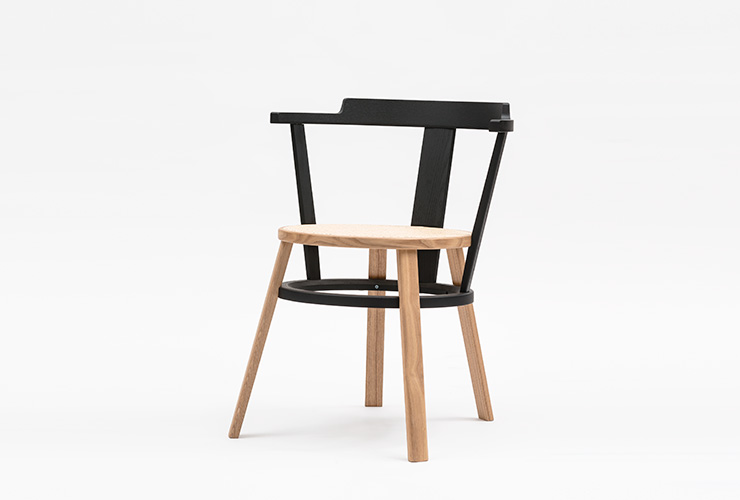 While VILLAGE collection originates from Windsor chairs, the chair was designed by incorporating the elements, such as the constructive ideas, artistic comfort held by us today, and the presence in daily life in a comprehensive manner.
As the result, however, it is likely that those who conceived a liking for this chair have completely different opinions depending on their sense of value. But, it is also acceptable to us.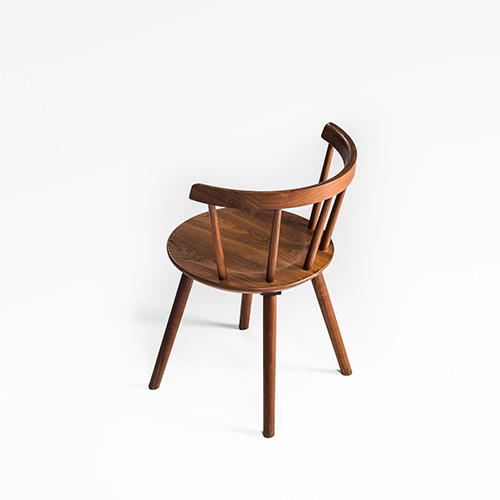 "We just want to create products that are ambiguous and multidimensional," says the designer.
Amid calls for precision and efficiencies, a sense of livelihood and a feeling of happiness are eliminated or ousted at moments. These are the things that DRILL DESIGN aims to gather in a respectful manner.
The users of products are people and the sentiment and lifestyle of those who use them are complicated. "I just like seeing a happy lifestyle on the far side of the products I created." In his words making a casual statement, I seem to understand the essence of their design aiming to create products that are ambiguous and multidimensional.