Newsletter - October 2022 - vol.239
Time & Style Autumn 2022 exhibitions
Aoi Huber – Kono
Works
24 November 2022 – 31 January 2023
Time & Style Milan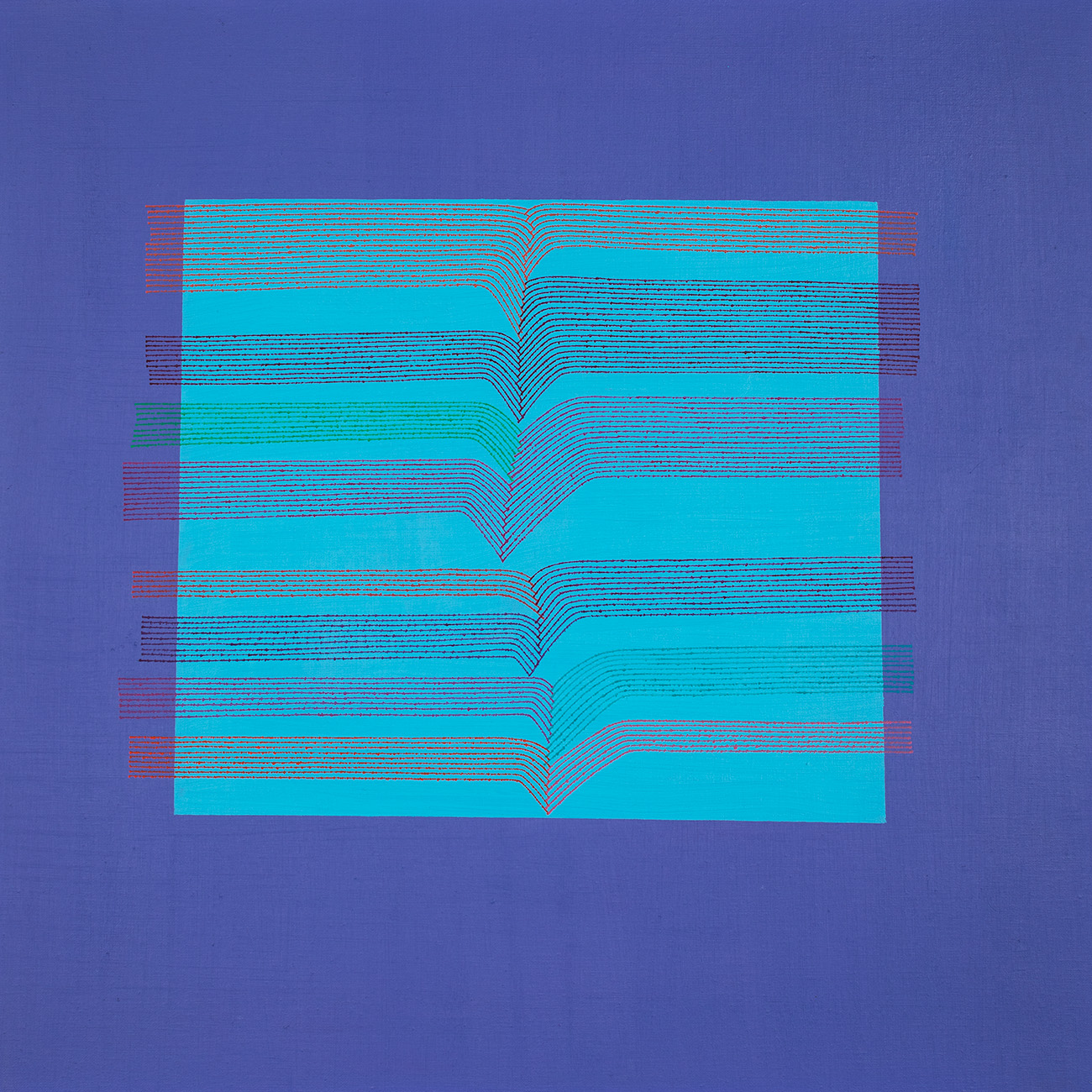 We are pleased to present an exhibition of works by Aoi Huber at Time & Style Milan showroom, internationally renowned Japanese graphic designer and illustrator.


Raised in Tokyo, Aoi Huber studied at Tokyo University of the Arts and at Konstfack University of the Arts, Crafts and Design in Stockholm. In 1961 she moved to Milan where she collaborated as an illustrator with Max Huber, whom she married in 1962. In 1970 she moved to Sagno in the Canton Ticino, Switzerland. Her works built her own unique world through Japanese sensibilities and encounters with European culture and many distinguished designers such as Bruno Munari, Achille Castiglioni and Mario Botta. Her creations range from paintings, to etchings, textiles, ceramics, toys, and books.
All her works combine delicacy and enjoyment. Her fresh sensibility and the beautiful overlapping of colors born from handwork bring joy to the viewer. She continues to create with tireless passion at her studio in Switzerland.


We will exhibit more than 30 works from her artistic journey at Time & Style Milan showroom. To be retained in memory, a catalogue will be published to celebrate the Aoi Huber-Kono Works exhibition designed by graphic designer Marco Zürcher of CCRZ studio.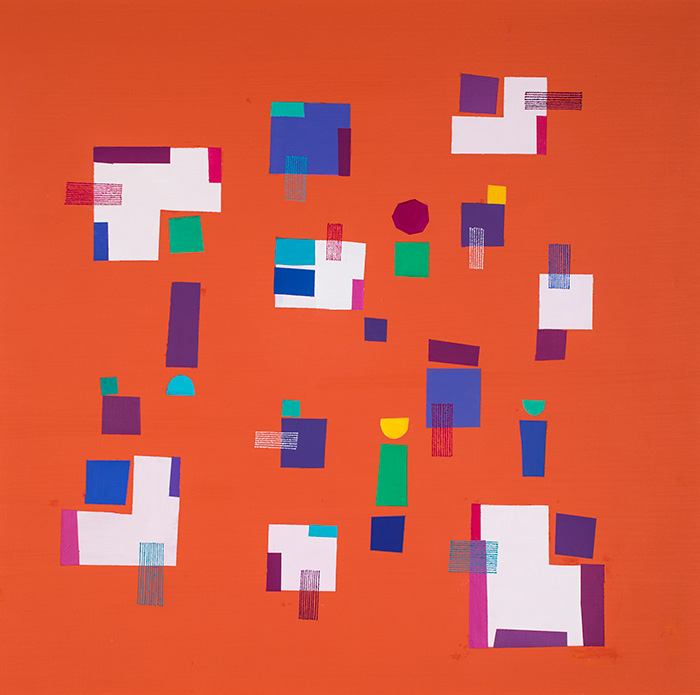 24th November 2022 – 31st January 2023
Via Eugenio Balzan, 4, Largo Claudio Treves, 2, Via San Marco, 13, 20121 Milan, Italy.
10:00 - 19:00 (Closed on Sundays)


24th November 2022 17:00 – 21:00
Aoi Huber will be present on this day.
Katsutoshi Mizuno porcelain exhibition
18 November – 18 December 2022
Time & Style Amsterdam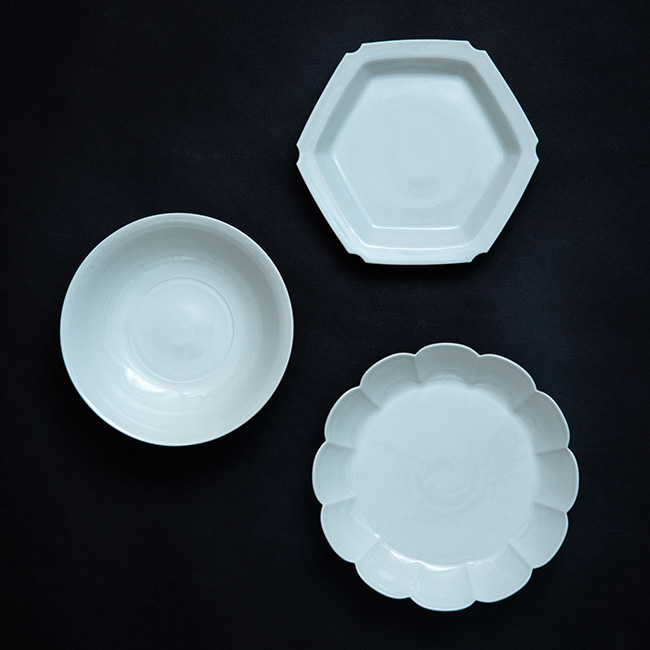 Time & Style Amsterdam is pleased to present an exhibition by Japanese ceramic artist Katsutoshi Mizuno.
His way of creating involves careful research of the excellent works made by the artisans, imagining their intentions and historical background, and then reproduces them in modern-day utensils. This way, the shape and design of classic pieces from Japan is incorporated. This is the concept of "Utsushi".
Mizuno has been making white porcelain vessels for the biggest part of his life, using a technique whereby porcelain vessels are pressed into a handcrafted mould.
His first solo exhibition in Europe will feature a large number of beautiful vessels.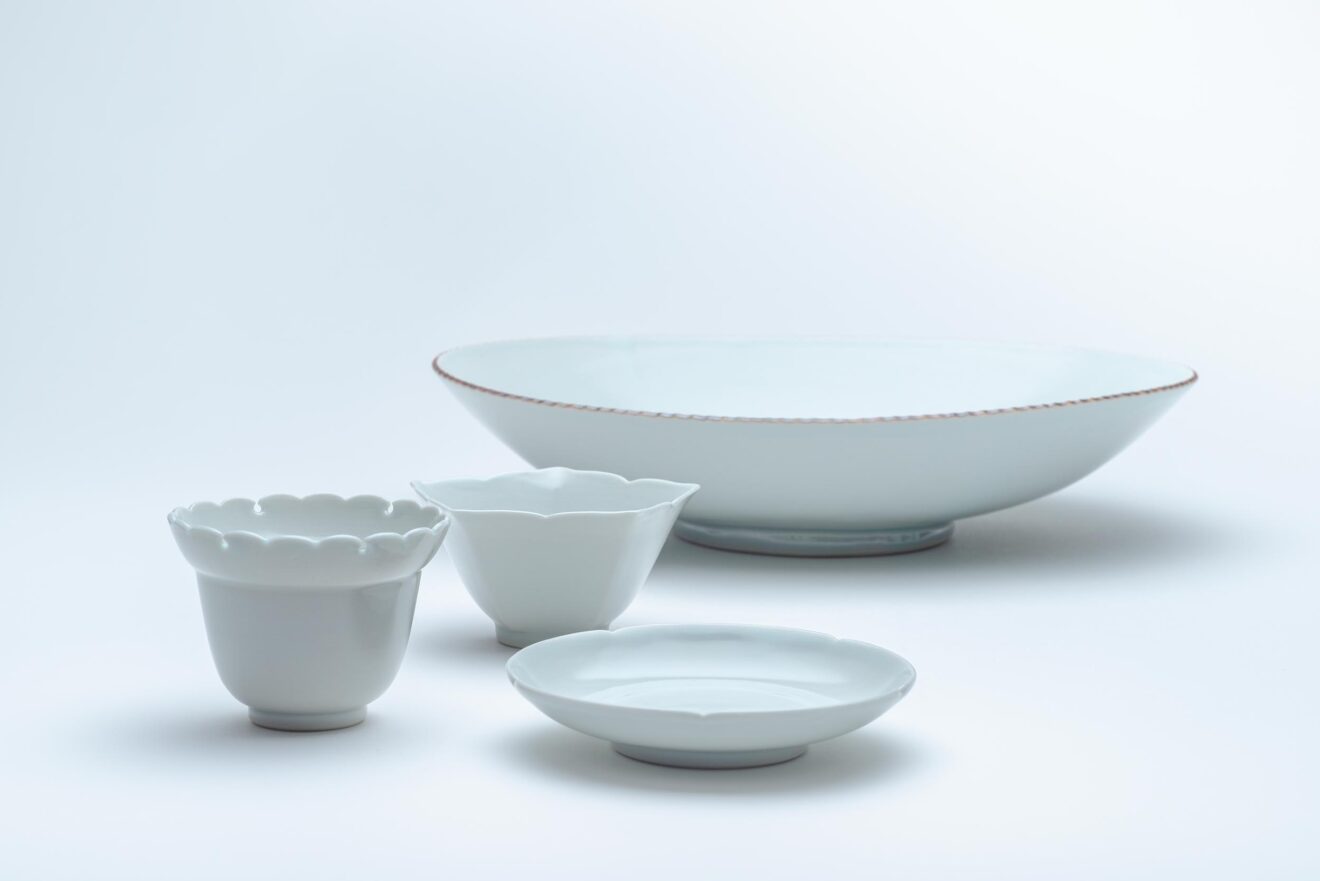 18th November – 18th December 2022
Marnixstraat 148, 1016 TE Amsterdam, The Netherlands
11:00 – 19:00 (Tue – Sat)
18th November 18:00 - 20:00


Talk session about classic pieces from Asia
Katsutoshi Mizuno x Menno Fitski(Head of Asian art, Rijksmuseum)
18th November 18:30 - 19:30


Live demonstration by Katsutoshi Mizuno using a potter's wheel and a mould
14:00 - 14:30/16:00 - 16:30
OBJEWELRY
17th November – 31st December 2022
Time & Style Midtown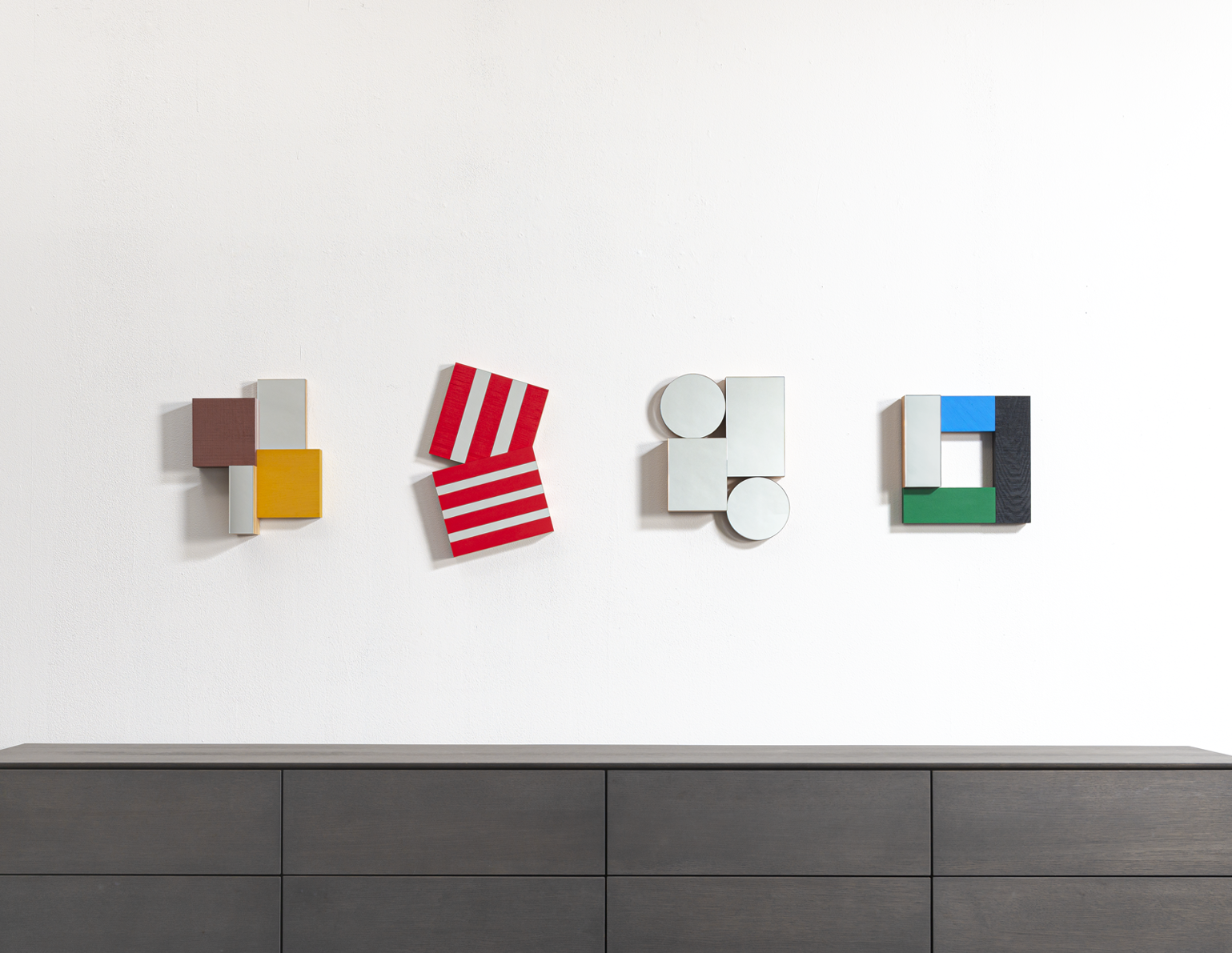 Yurina Kira spent her twenties and thirties in Milan. She learned the fascination of geometry from European architecture, and was deeply moved by the majestic beauty and brilliant moonlight of the Swiss mountains. She continues to create works that draw on these inspirations. In addition to 15 OBJEWELRY works, this exhibition features items selected by Time & Style for development as interior design products.


OBJEWELRY is a word coined by Yurina Kira with the idea of a presence on the border between art objects and jewelry. The predecessors of the OBJEWELRY items shown here are brooches born of the artist's free-flowing ideas. Kira's works are made one by one, with parts that have no uniformity of size or shape, and colors produced by mixing several hues from among many colors of acrylic paint.
17th November – 31st December 2022
Tokyo Midtown Galleria 3F, 9-7-4 Akasaka, Minato-ku, Tokyo
Time & Style new online store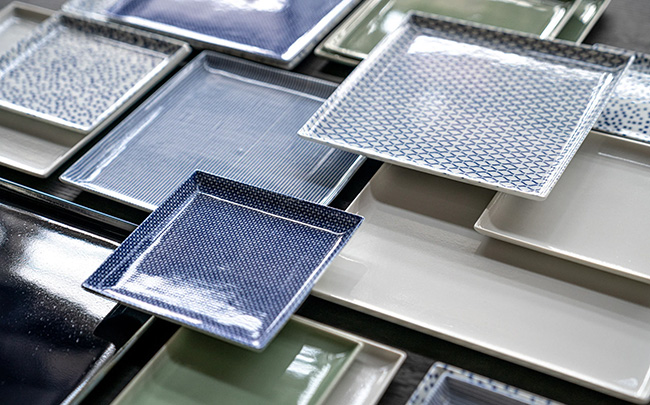 We are pleased to announce the relaunch of the Time & Style Online Store, where you can purchase Time & Style furniture, lighting, tableware, and other products both domestically and abroad.


The online store features our entire lineup of tableware and towels. Shop from your mobile phone by browsing through the list large photos within the store. With the colder season around the corner, now is the perfect time to replace some of your older household items and get ready for the New Year.


We will continue to expand our furniture lineup and offer diverse content with more interior designs and the works of expert craftsmen for your enjoyment moving foward.


Time & Style Online Store

Tokyo • Hokkaido • Amsterdam • Osaka • Milan
記載された内容は予告することなく変更することがありますので、予めご了承ください。
掲載された内容を許可なく複製、転載する事を禁じます。
© PRESTIGE JAPAN INC. All Rights Reserved